Best GMAT Test Prep Courses and Tutoring in Bangkok (Thailand)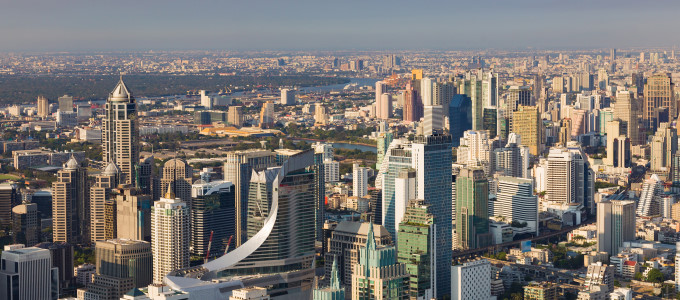 Applicants to business schools in the United States and other countries must usually take the Graduate Management Admission Test (GMAT). The GMAT is a major consideration in admissions decisions, and the exam is highly regarded by business schools. Manhattan Review is Bangkok's top resource for effective GMAT preparation services, including online GMAT prep courses, on-site GMAT classes, private GMAT tutoring, and GMAT practice tests. We also offer MBA admissions consulting to help Bangkok students maximize the impact of their business school applications. Manhattan Review is a company that was established in 1999 to find better ways of teaching GMAT prep, and we are the world's most innovative GMAT educators. Our GMAT courses and private tutoring plans develop GMAT skills through accessible methods of instruction that emphasize higher-order thinking, and we'll also show you how to make optimal use of your study time and how to become a more strategic test-taker. With Manhattan Review's flexible GMAT prep services in Bangkok, you can begin preparing for business school acceptance right away.
The GMAT is important to business school admissions for several reasons. First, applicants come to business school from many different academic backgrounds and many different types of institutions. Evaluation of undergraduate coursework is no easy task with so much variety, and the GMAT is seen as something of an equalizer. Second, the test has been offered for more than 60 years, and it is therefore viewed as an assessment with broad credibility. Finally, there is a strong connection between business school rankings and the average GMAT scores of a program's accepted students (the U.S. News methodology, for example, devotes 12.5% of the final rank to student test scores). Business schools that accept low-scoring students are likely to be punished with a drop in rankings and an accompanying loss of institutional prestige. All of these factors contribute to a business school admissions process in which the GMAT plays an integral role, and prospective business students can substantially improve their admissions prospects by achieving high GMAT scores.
Manhattan Review students have been successfully admitted to most of the best business schools in the world, including Harvard, Cambridge, Stanford, Oxford, the University of Chicago, the University of Edinburgh, the University of Pennsylvania's Wharton School, the Kellogg School of Management at Northwestern University, INSEAD, London Business School, and many more. Our clients also typically go on to successful careers in business. Some have accepted jobs with Fortune 500 companies, including Berkshire Hathaway, Valero Energy, JP Morgan Chase, Express Scripts Holdings, and New York Life Insurance. Others now work for prominent firms in Bangkok, such as Muang Thai Life Assurance, Bangkok Airways, Pruksa Real Estate, BTS Group Holdings, and Seacon Development. Find out more about how Manhattan Review can help get you accepted to master of business administration, master of finance, master of accountancy, or doctor of philosophy programs by contacting us today. We'll be happy to provide details on our Bangkok GMAT offerings and answer any of your questions.

I have just finished taking the GMAT, and I received a score of 720 :) Thank you for all the support and help.
- Abdullah (This student took our New York GMAT classic course)
Bangkok
Primary Course Venue:

Sheraton Grande Sukhumvit
250 Sukhumvit Road
Bangkok 10110, Thailand

Phone: +66-6-0003-5529

NOTE: We do NOT typically have staff at the venue, so email us before visiting the venue.
Meet a Bangkok GMAT Tutor: Madeline M.
Madeline M., originally from London, England, has been teaching GMAT prep in New York, Paris, and Bangkok since 2010. She is employed by a large international corporation with offices in all three cities, and offers GMAT instruction from the perspective of a business professional. She has also taught English courses designed for international businessmen and businesswomen.
Madeline holds a bachelor's degree in history from Brown University and a master of business administration from Columbia Business School. Prior to starting her MBA program, she took the GMAT and received a total score in the top 1% of all test-takers. According to her evaluations, she is a no-nonsense GMAT educator who knows how to get the most from her students. In her spare time, Madeline enjoys hiking, playing golf, and an active social life.
Our Books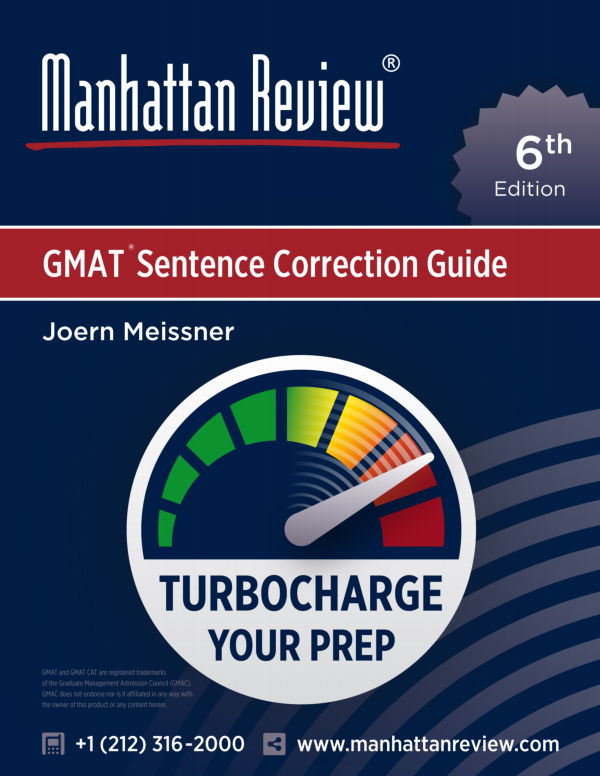 As Seen In